David Eggins
Owner | Tarragindi Studio Manager | Personal Trainer
QUALIFICATIONS
B App Sci (Human Movement Studies)

B Hlth Sci (Nutrition and Dietetics)

Certificate III & IV in Fitness & Personal Training

First Aid & CPR
EXPERIENCE
15 years experience working in various health and fitness related settings including gyms, hospitals & personal training studios.

Experience lecturing certificate III and IV in fitness and personal training.

Interested in helping people get fit, strong and injury free & stay that way forever! Passionate about taking people on a fitness journey that sees them involved in events or doing things physically they never thought possible.
What Are David's Clients Saying?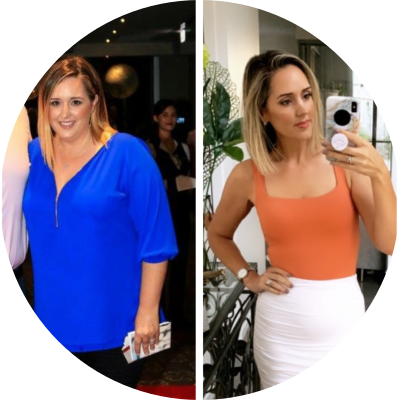 "Last year was a massive achievement of reaching my weight loss goal of 43kg. It was 2 years in the making, it was a lot of hard work, a lifestyle change and ramping up my training at Drive Fitness. I also competed in 3 Drive Fitness events last year; the bench press comp, the dead lift comp and the end of year big boot camp - these 3 events were things that I would never had done in the past."* - Mel
"I've been training at Drive Fitness for over 10 years and during that time I have improved my health, strength & fitness significantly. I have achieved a personal best 72.5kg bench press & 140kg dead lift and I'm still looking for more."* - John
"I've been able to compete in events with my family & friends that I didn't ever think would be possible. I've done Tough Mudder, Spartan Race, my first marathon last year & my first olympic distance triathlon this year. The Drive Fitness personal trainers will always support you with whatever goals you want to achieve."* - Belinda
"My cardiovascular fitness has improved to a level where I have completed the Gold Coast Marathon in 2017 as well as 11 Half Marathons and numerous 10km races."* - Grant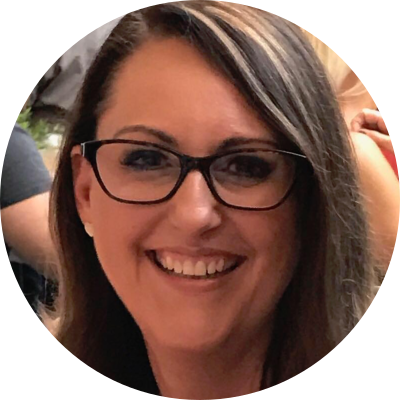 "I couldn't be happier with my results - I lost 6.8kg, 6.1kg of fat & reduced my body fat percentage by 3.7%. I'm wearing clothes I haven't fit in for 3 years & achieved the personal goal I set for myself."* - Janine